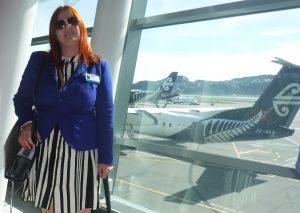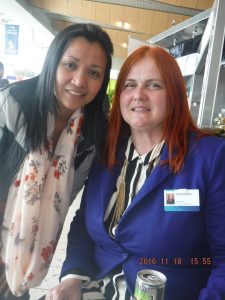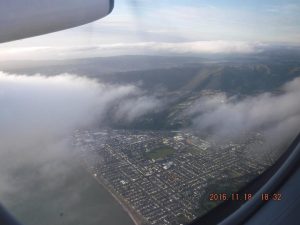 Student Advisory Group meeting held at the Open Polytechnic on the 18 November 2016 went well. This was a focus group with academics on how to provide services to student better. I returned home to Napier. Here are some photos I took at the Wellington Airport.
I am 2,5 papers away from my degree Bachelor of Applied Science Environment.This means, soon I will have more time for interpretation of the Mary O'Neil Doll Museum doll histories.
I plan to write a doll museum business plan next year.
Update from the Mary O'Neill Doll Museum online http://dollmuseumnewzealand.blogspot.co.nz/